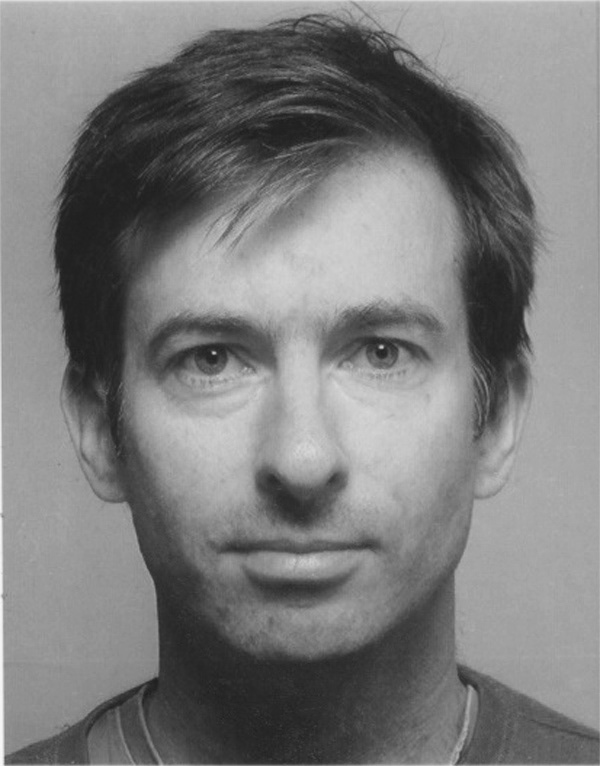 Gregg Smith (Born in Cape Town, 1970) lives in Paris, France and founded Very Real Time in 2002. Following studies at the Michaelis School of Art (University of Cape Town), The Rijksakademie (Amsterdam) and Le Fresnoy (Tourcoing), his work is equally visible in contemporary art and cinema circuits. These include screenings and exhibitions at The Tate Modern (London), Videobrasil (Sao Paulo), Le Centre Pompidou (Paris), Rotterdam International Film Festival, Le Plateau FRAC Ile-de-France (Paris), and the Dakar Biennale (Senegal). He has taught extensively in institutions, such as the Michaelis School of Art (Cape Town), ECAV (Switzerland), the Ecole Nationale Supérieure d'architecture de Versailles and Paris College of Art.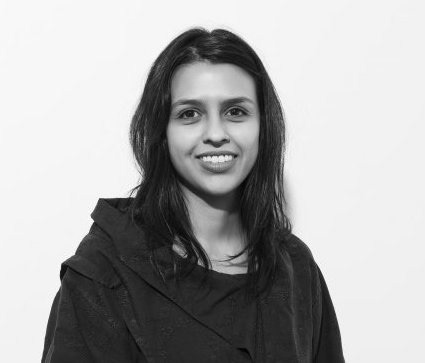 Cinthia Marcelle, Board member 
Cinthia Marcelle (

Born in Belo Horizonte, Brazil, 1974
)
lives and works in
Sao Paulo
, Brazil, and graduated in Fine Arts from the Universidade Federal de Minas Gerais (1999).
Marcelle uses video and photography to document the effects that her interventions have on the usual order of things. Marcelle has had recent solo shows at Modern Art Oxford (2017); Logan Center Exhibitions, Chicago (2017); MoMA PS1, New York (2016); Centro Cultural Banco do Brasil, Rio de Janeiro (2013); among others.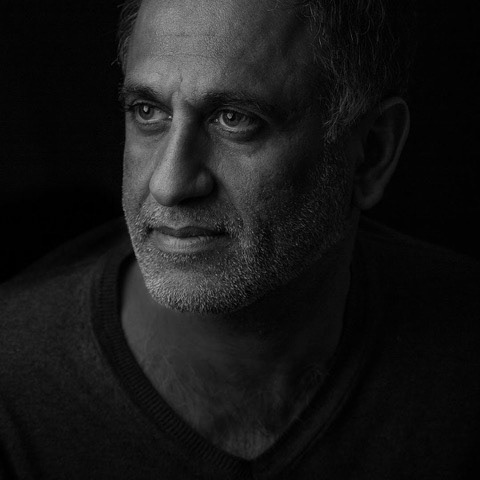 Zayd Minty, Board member 
Zayd Minty
(born in Durban, South Africa, 1969) is a
cultural management and policy consultant based in Johannesburg, South Africa who specializes in issues related to urban cultural governance, working with the non-profit Creative City South.
He is an
expert with the United Cities and Local Government's Cultural Committee and a research associate at the University of Witswaterand's Cultural policy and Management Department in the School of Arts.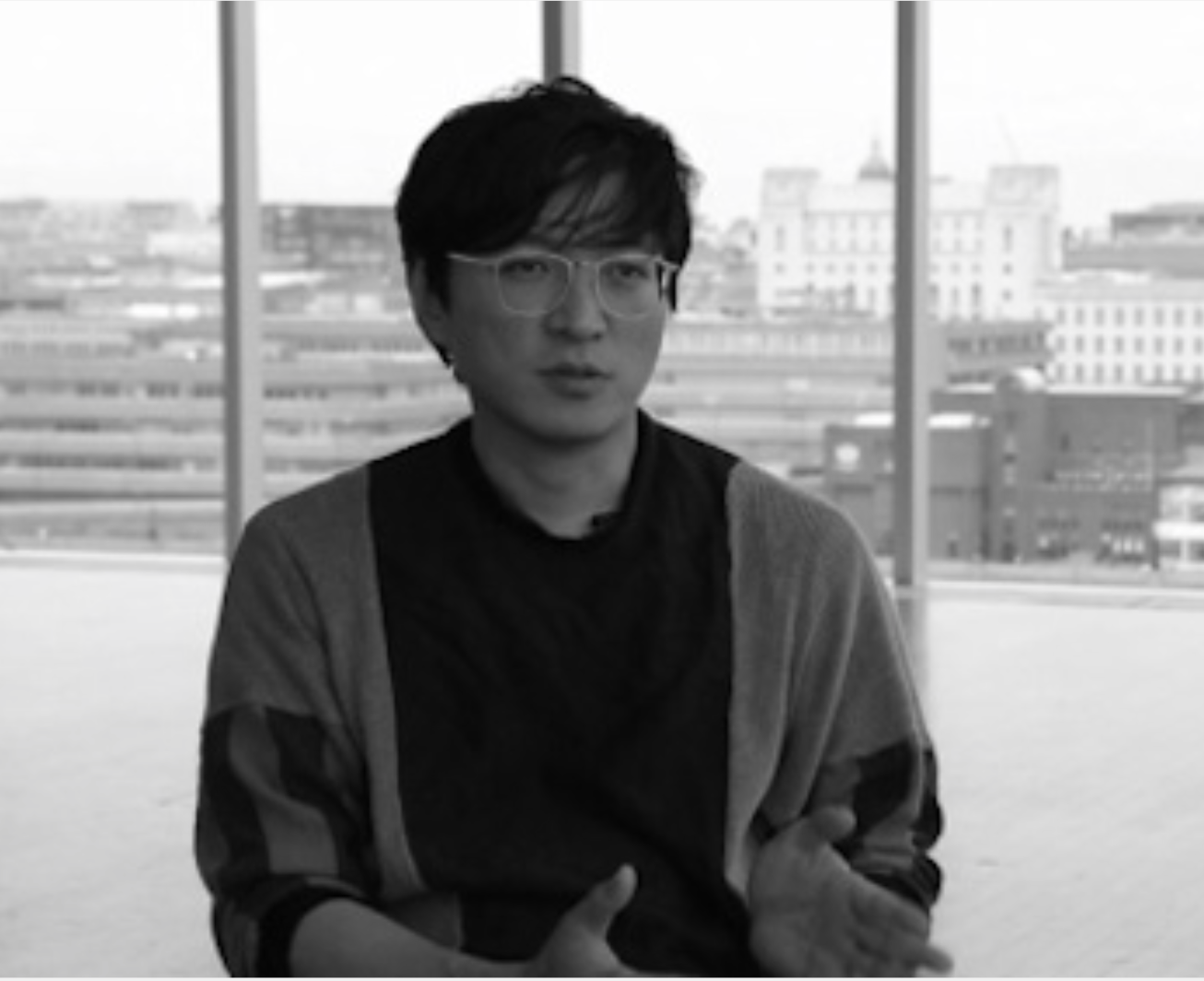 Sung Hwan Kim, Board member 
Sung Hwan Kim
 (born 1975 in
Seoul, South Korea)
 is a
contemporary artist
who grew up in South Korea and is currently based in New York. He also worked in the
Netherlands for
four years serving as a fellow at
the Rijksakademie van Beeldende Kunsten (Amsterdam)
.
He has had solo exhibitions at the Moma, Tate Modern, London, the New Museum, New York, the
daadgalerie, Berlin
, and
Kunsthalle Basel
,
amongst others.