SWAGG United Dance Crew, Atlantis
Since 2018, Very Real Time has been developing the FAR OUT project in Atlantis, a satellite town 40 km from Cape Town. FAR OUT is an engagement with local activists and the community dance group, SWAGG UNITED DANCE CREW. ​​​​​​​The primary aim is the establishing of a youth centre and dance studio to house their activities.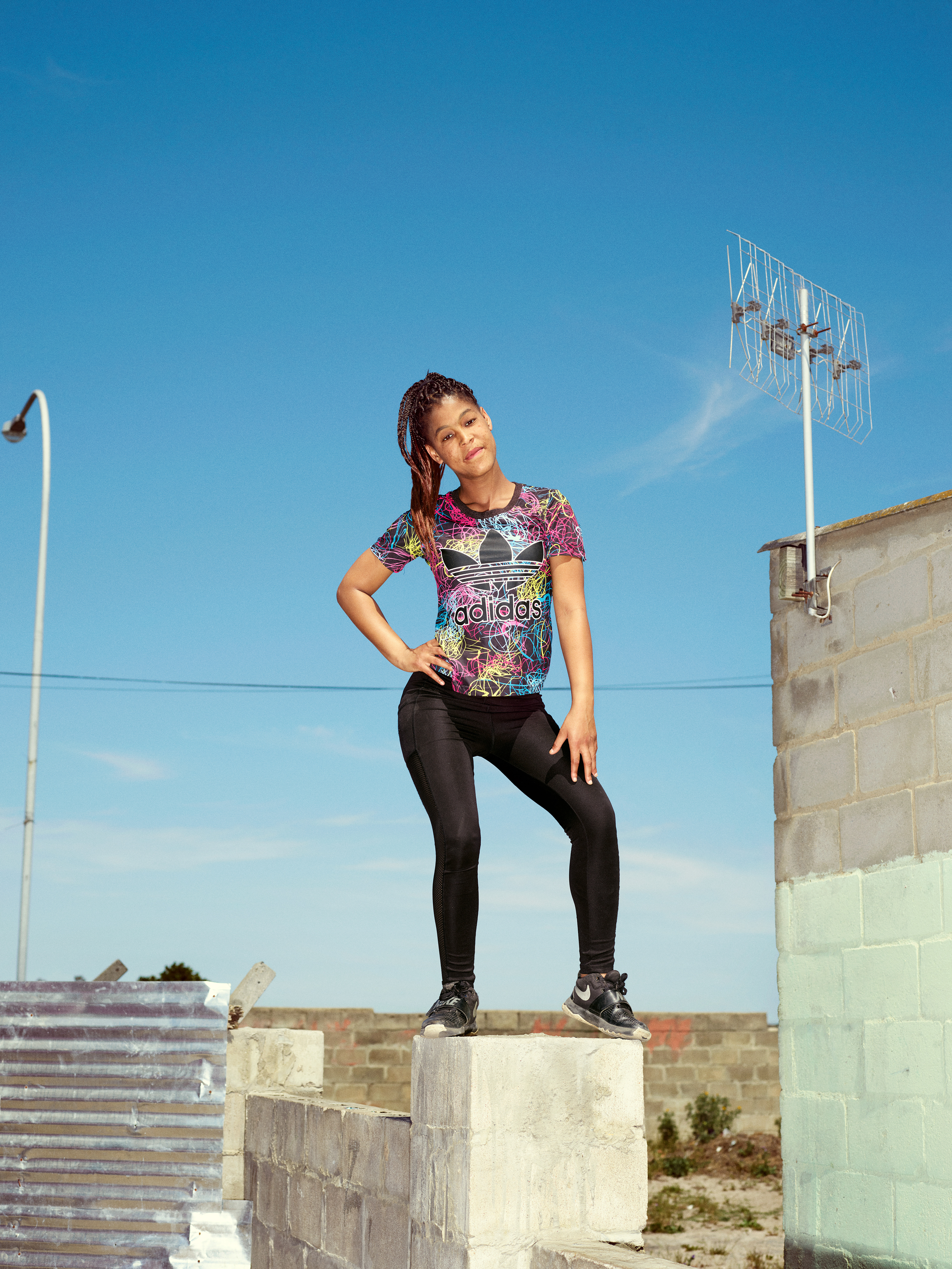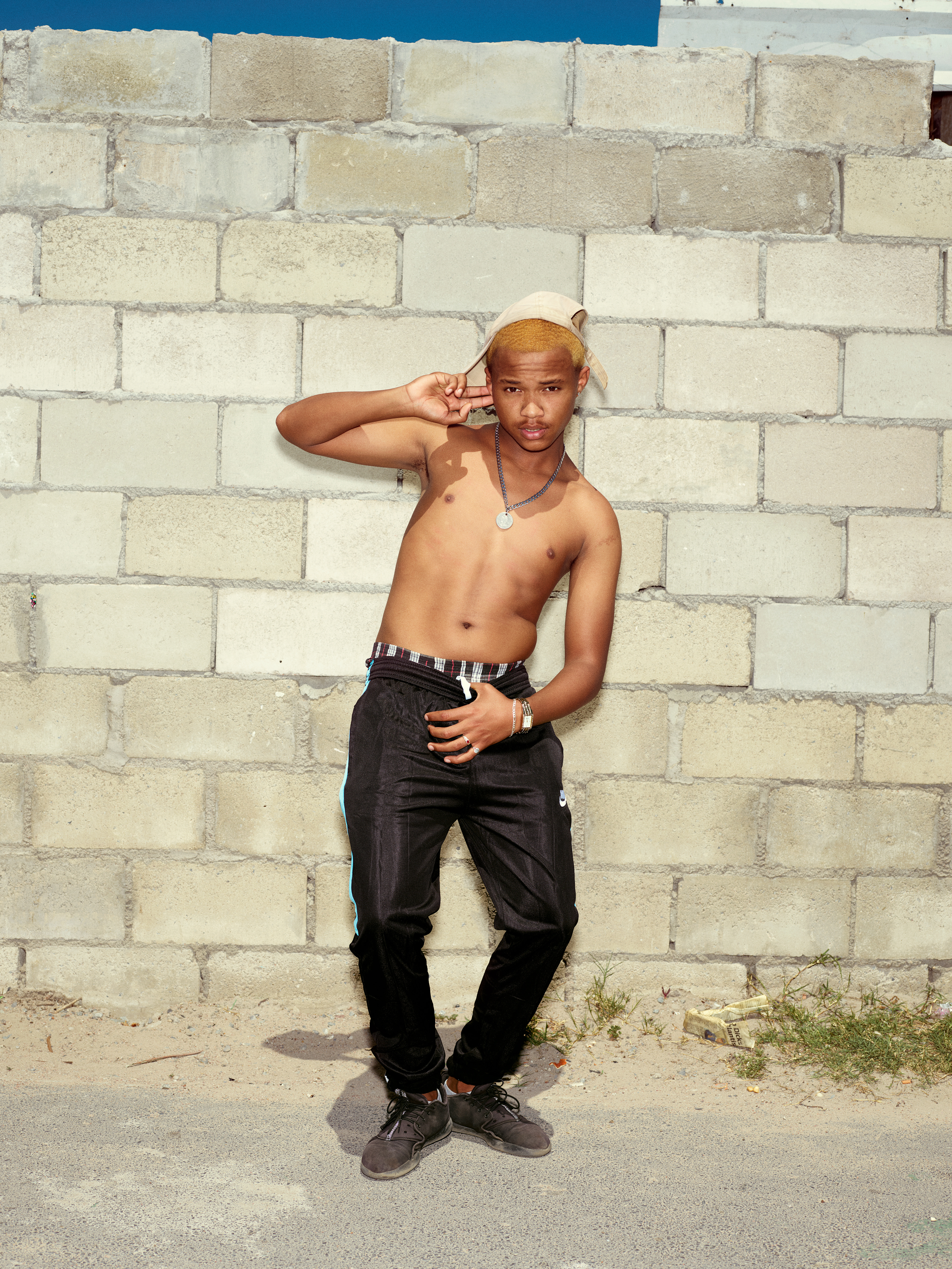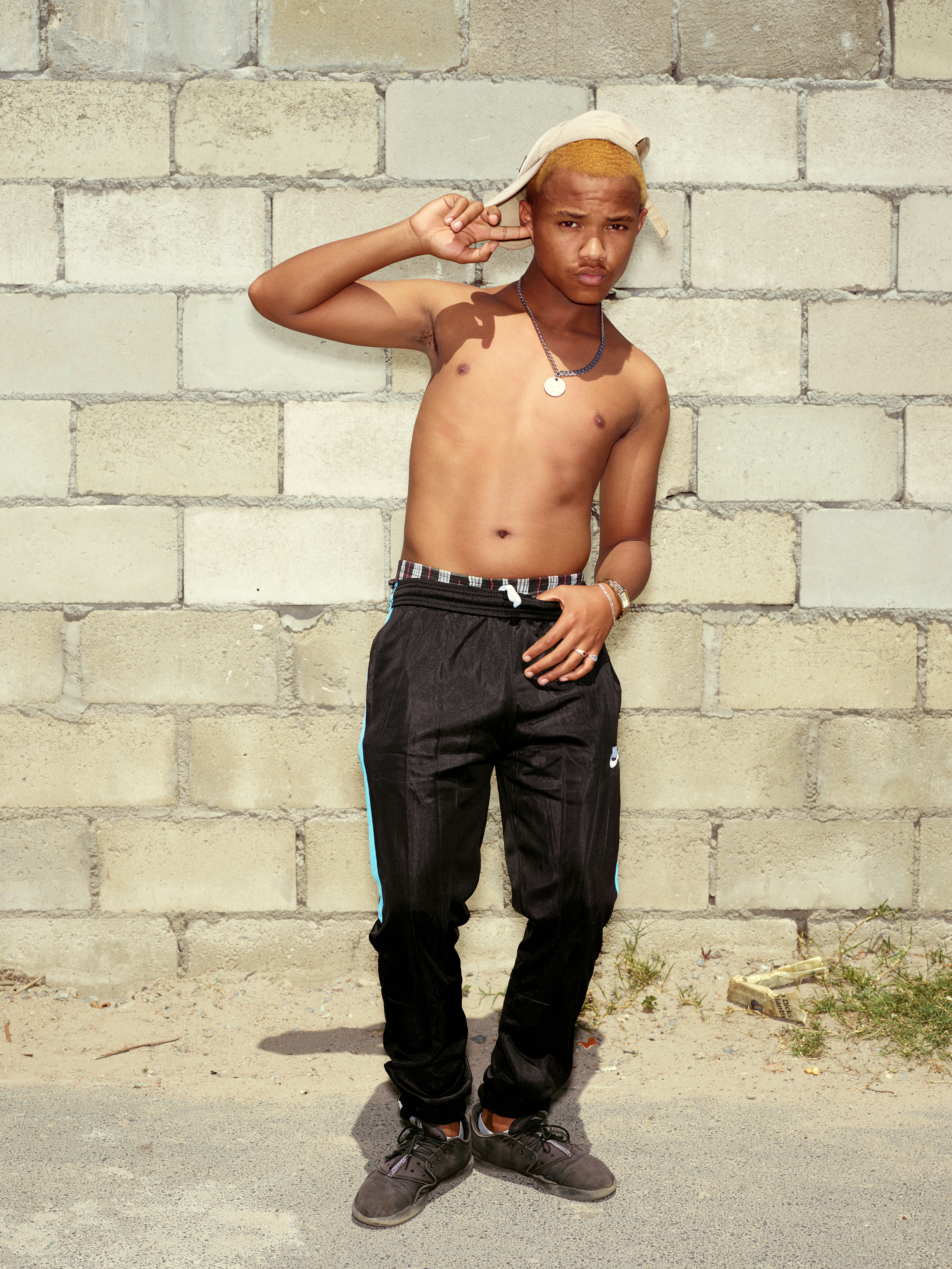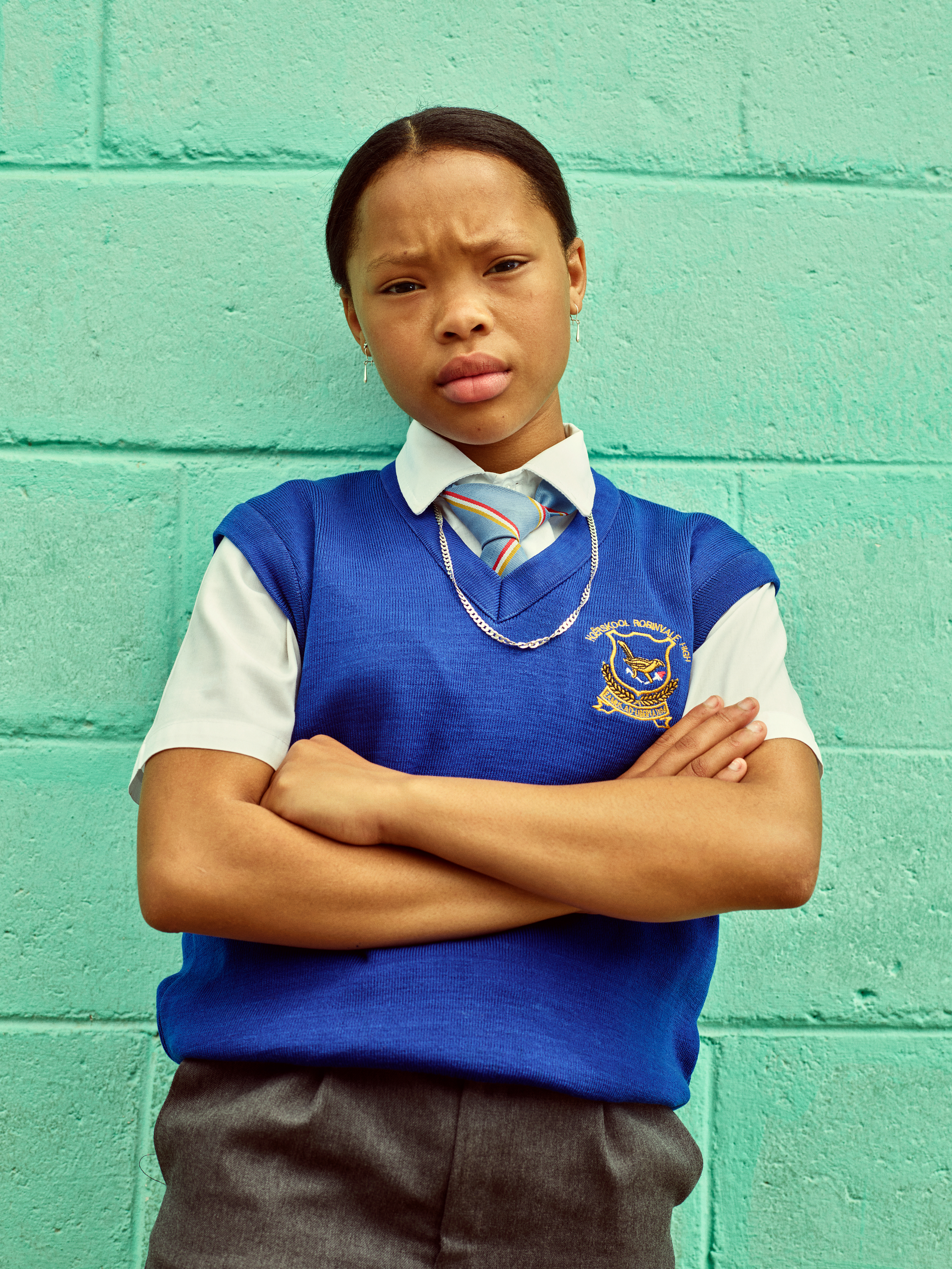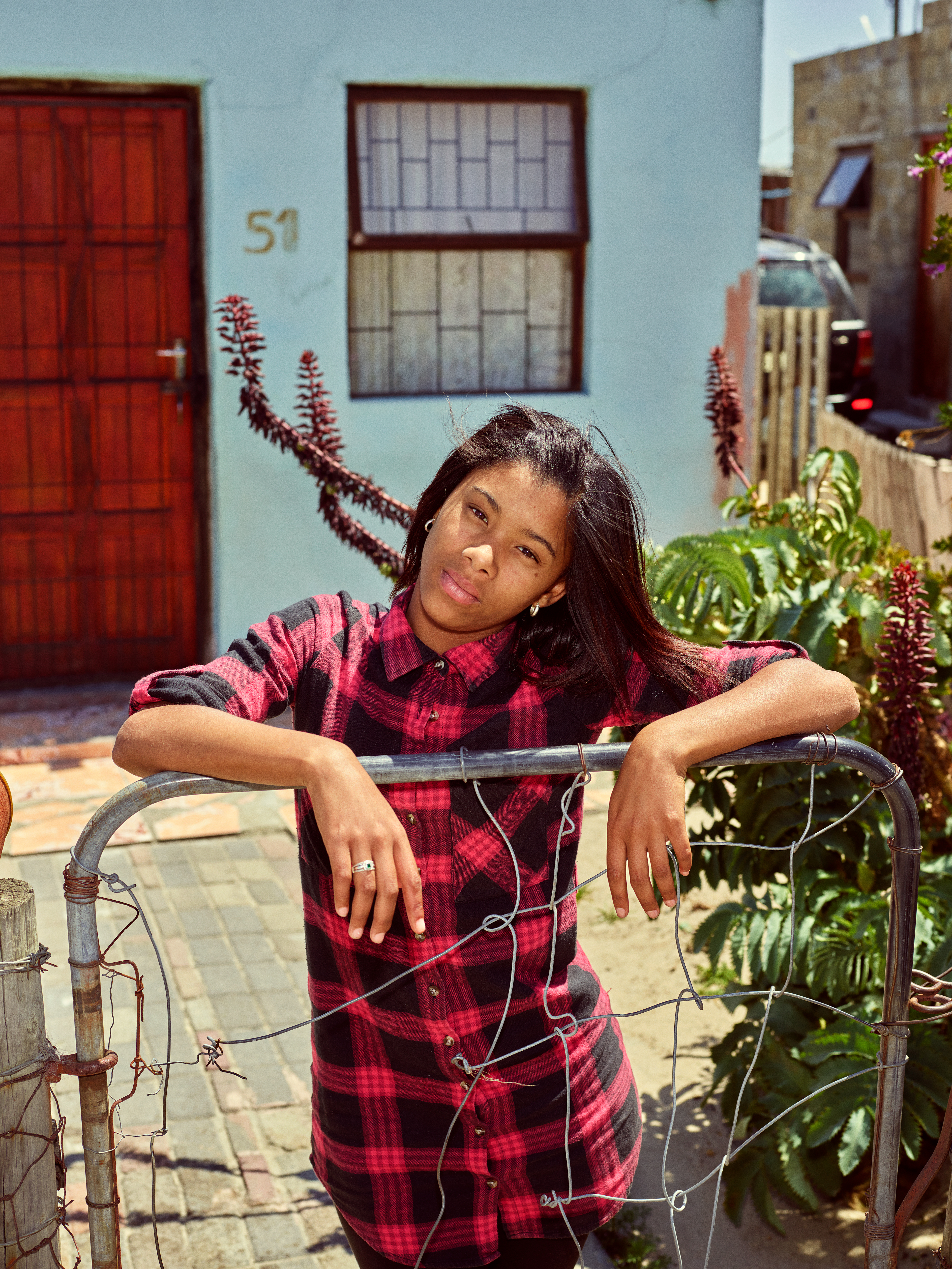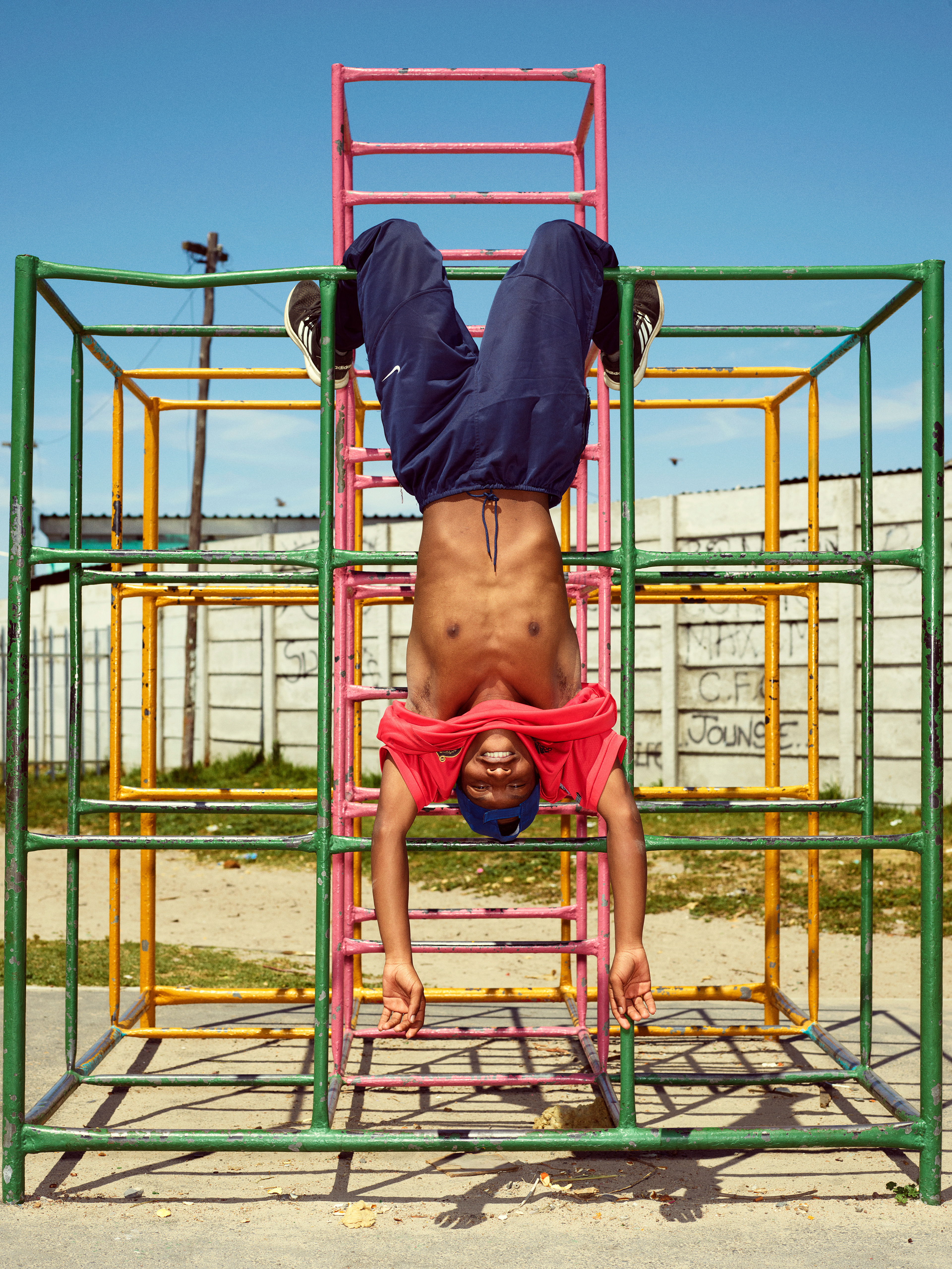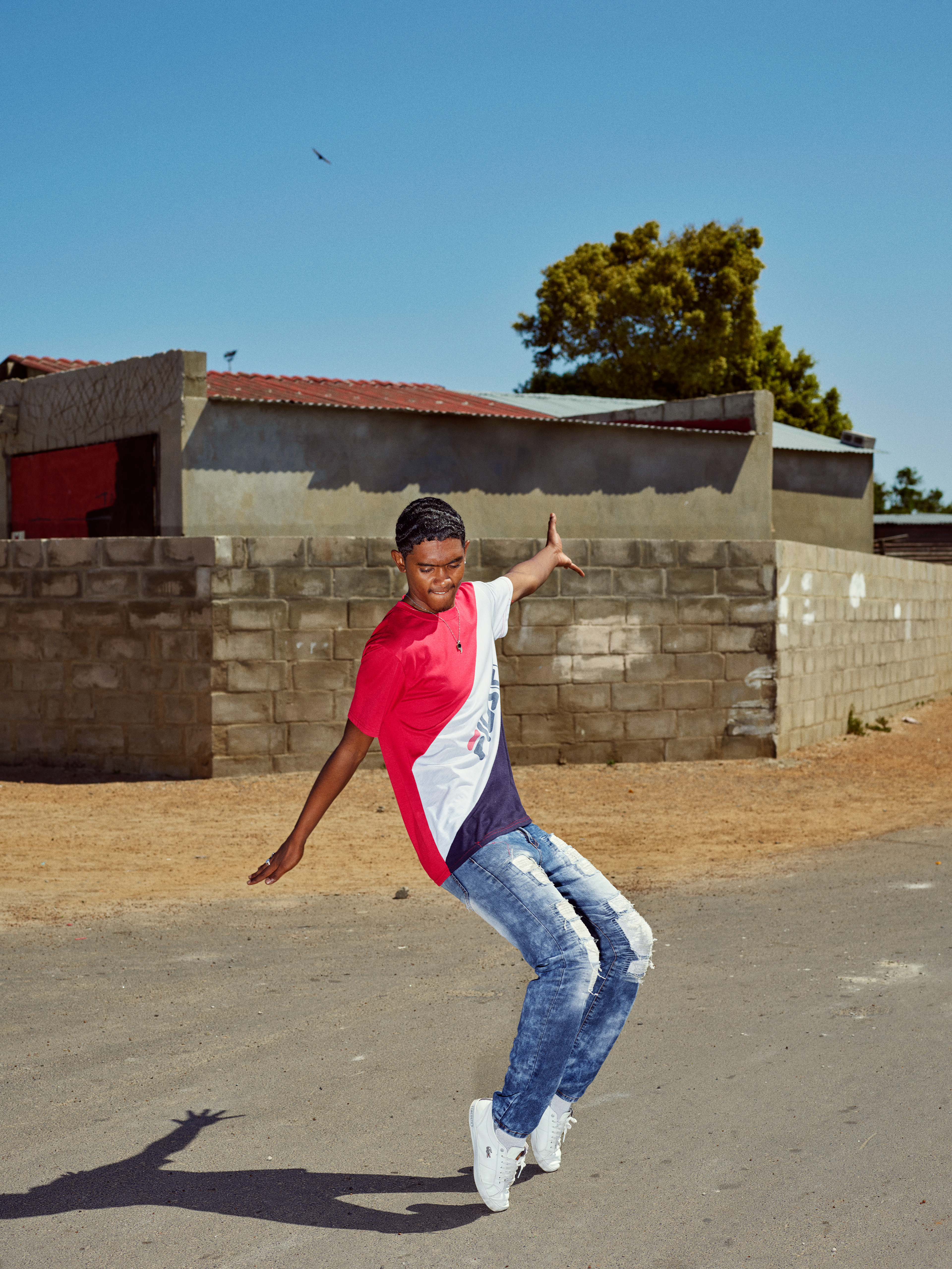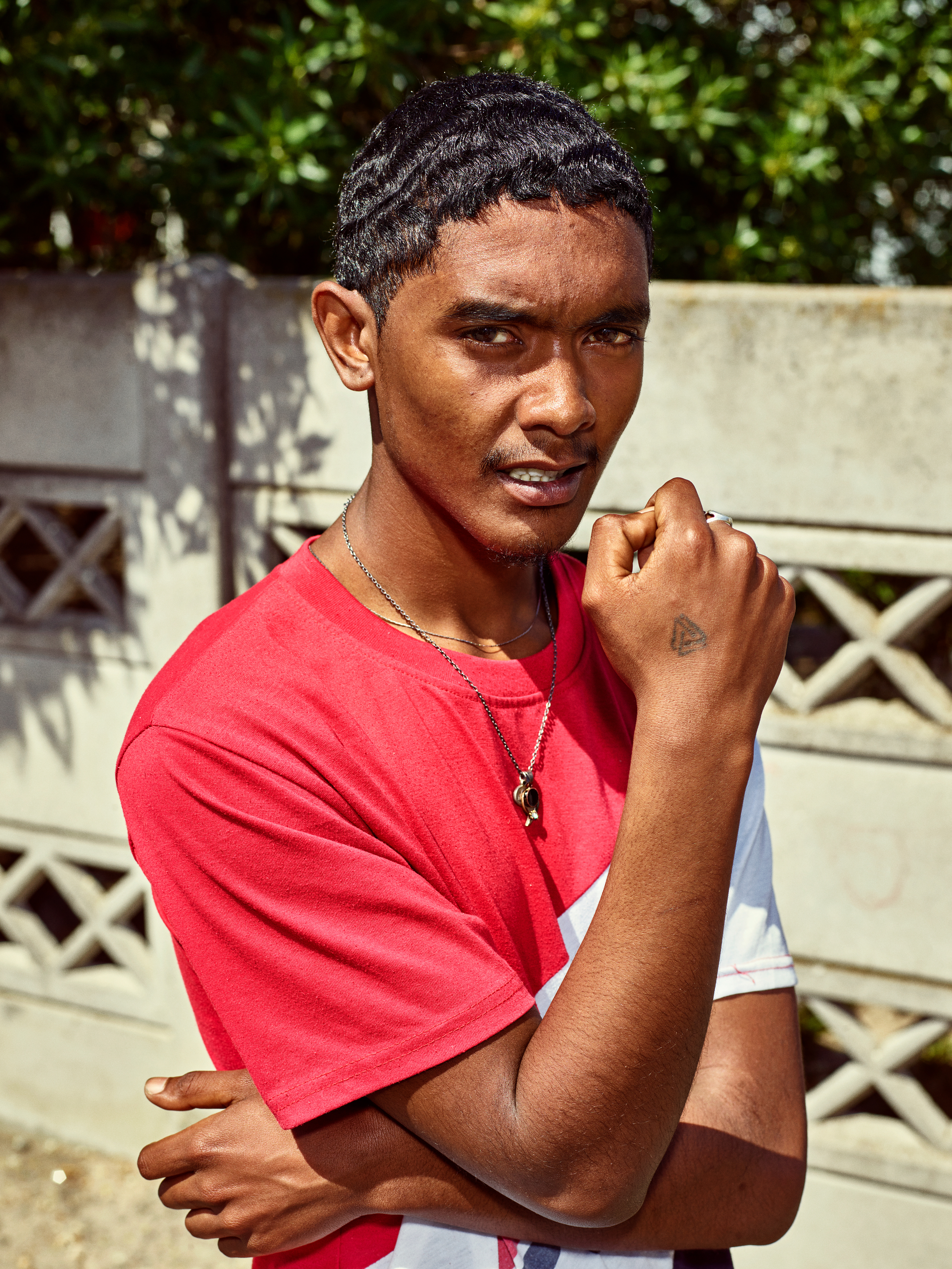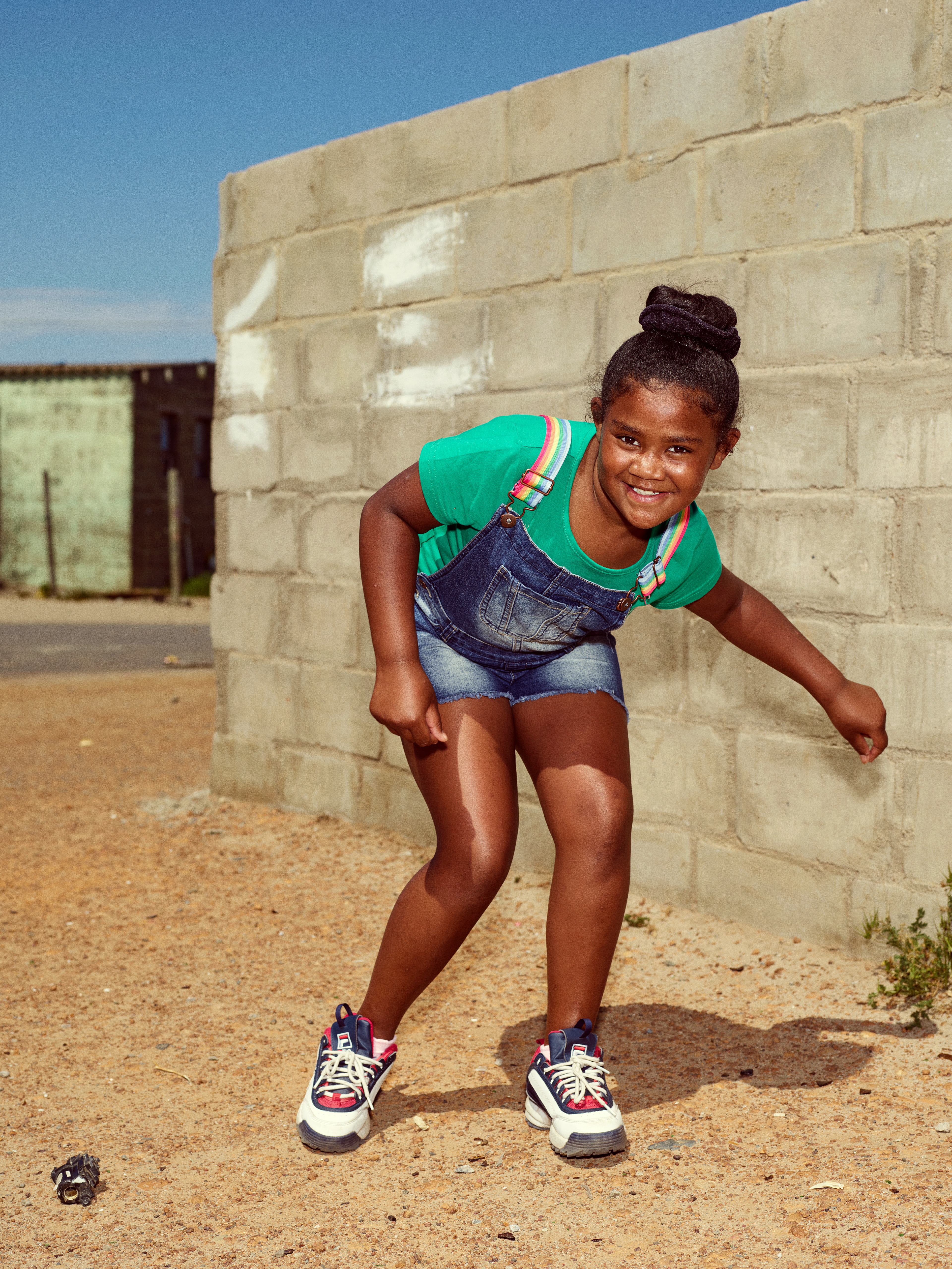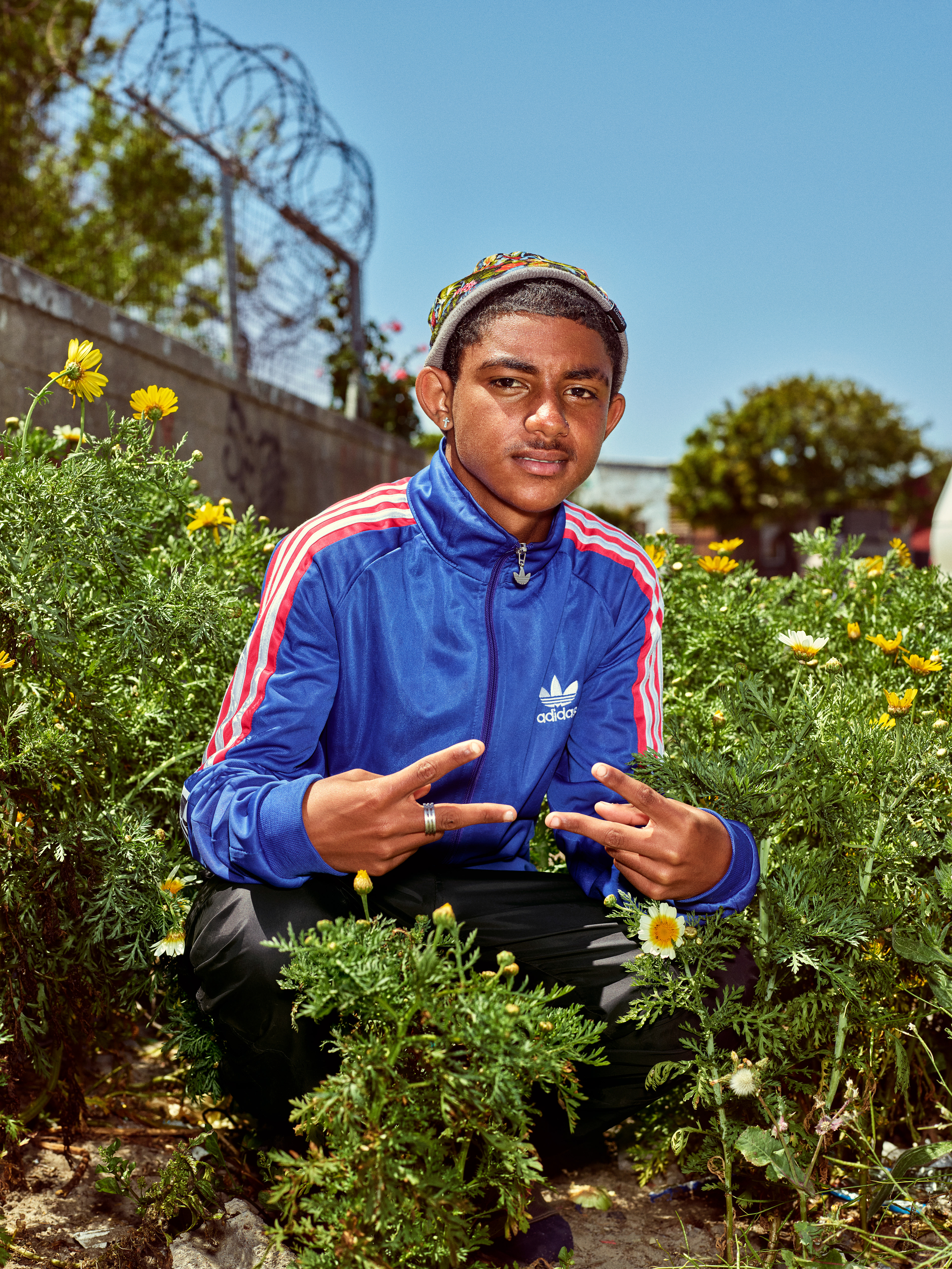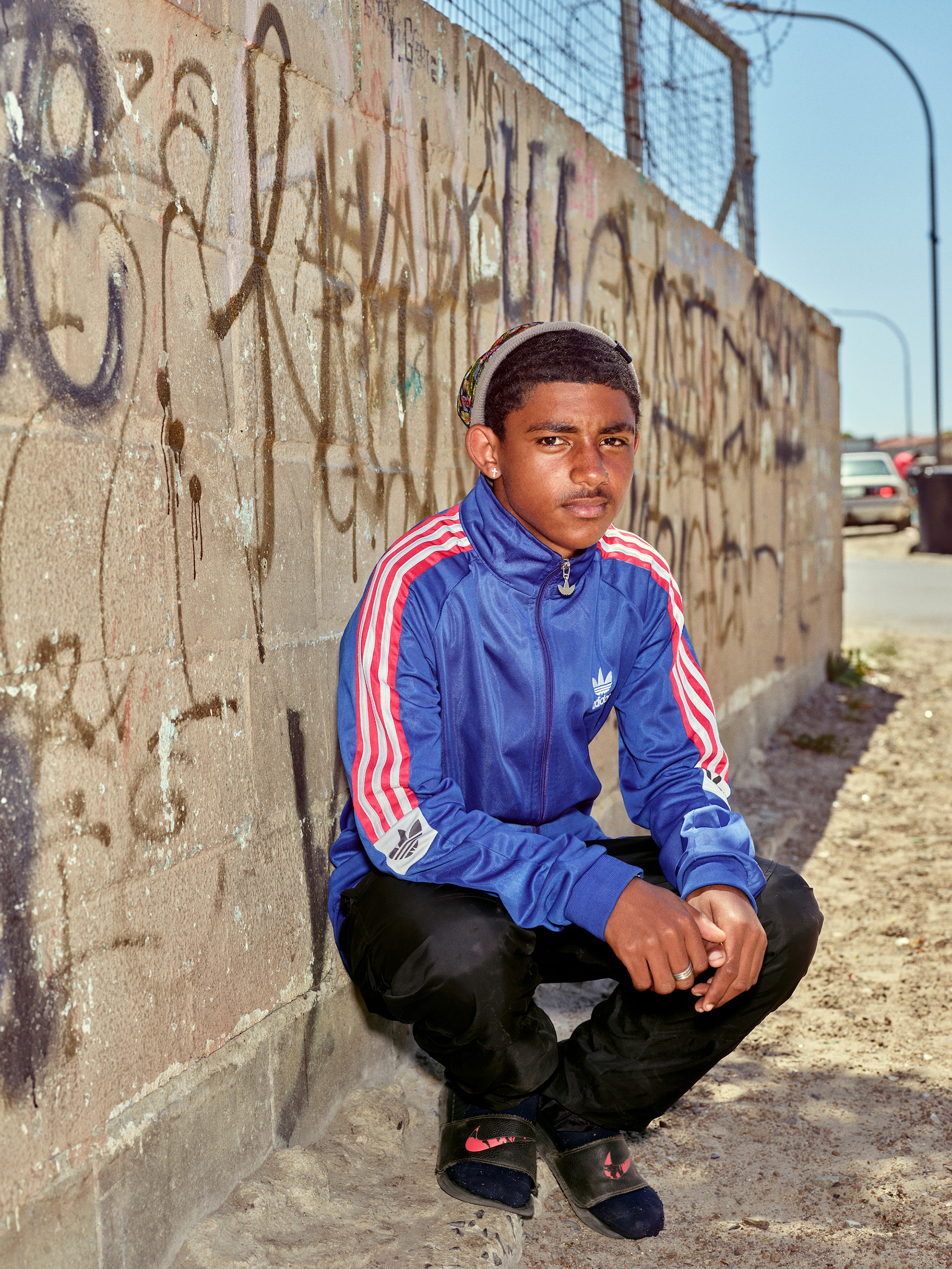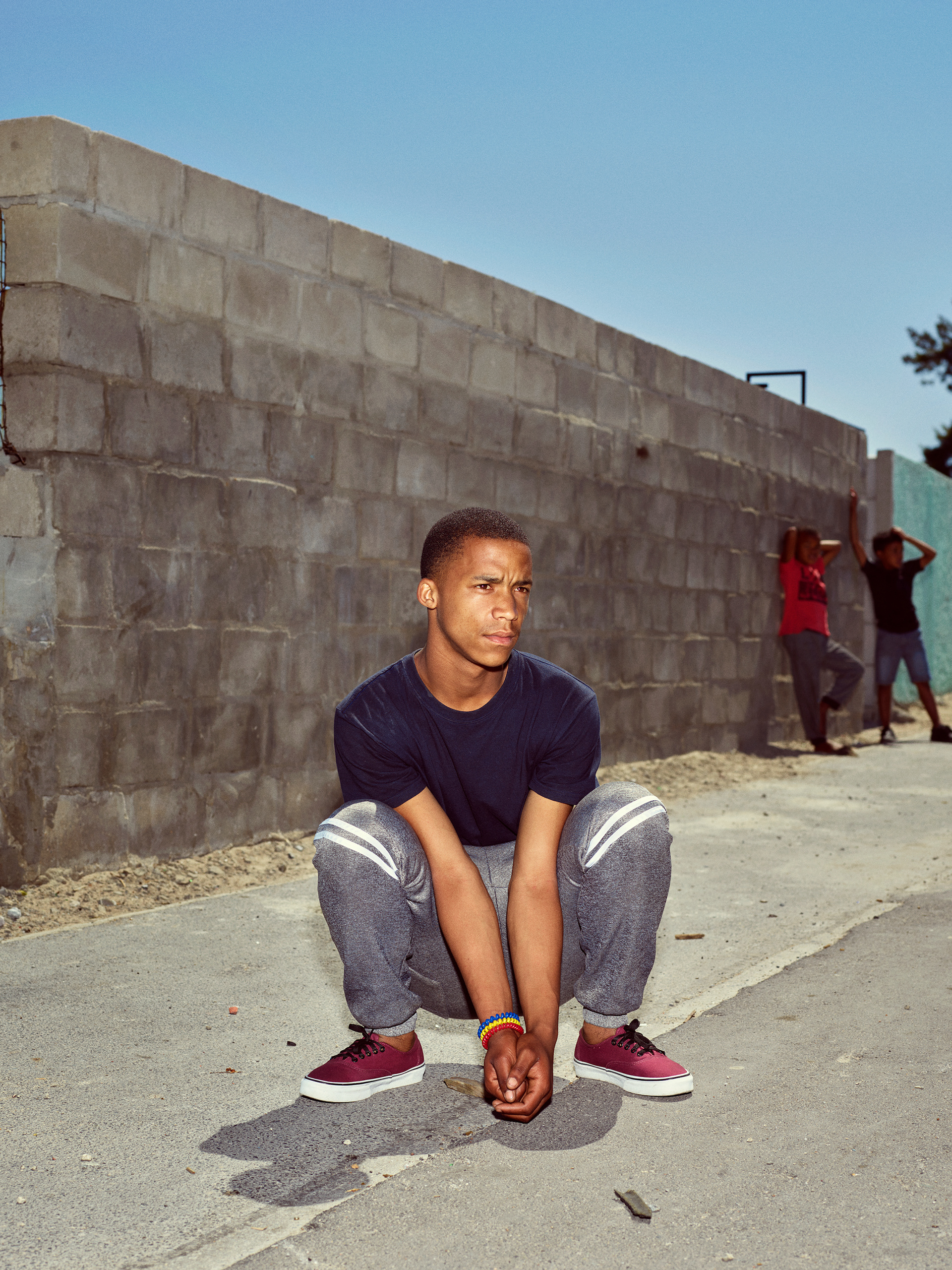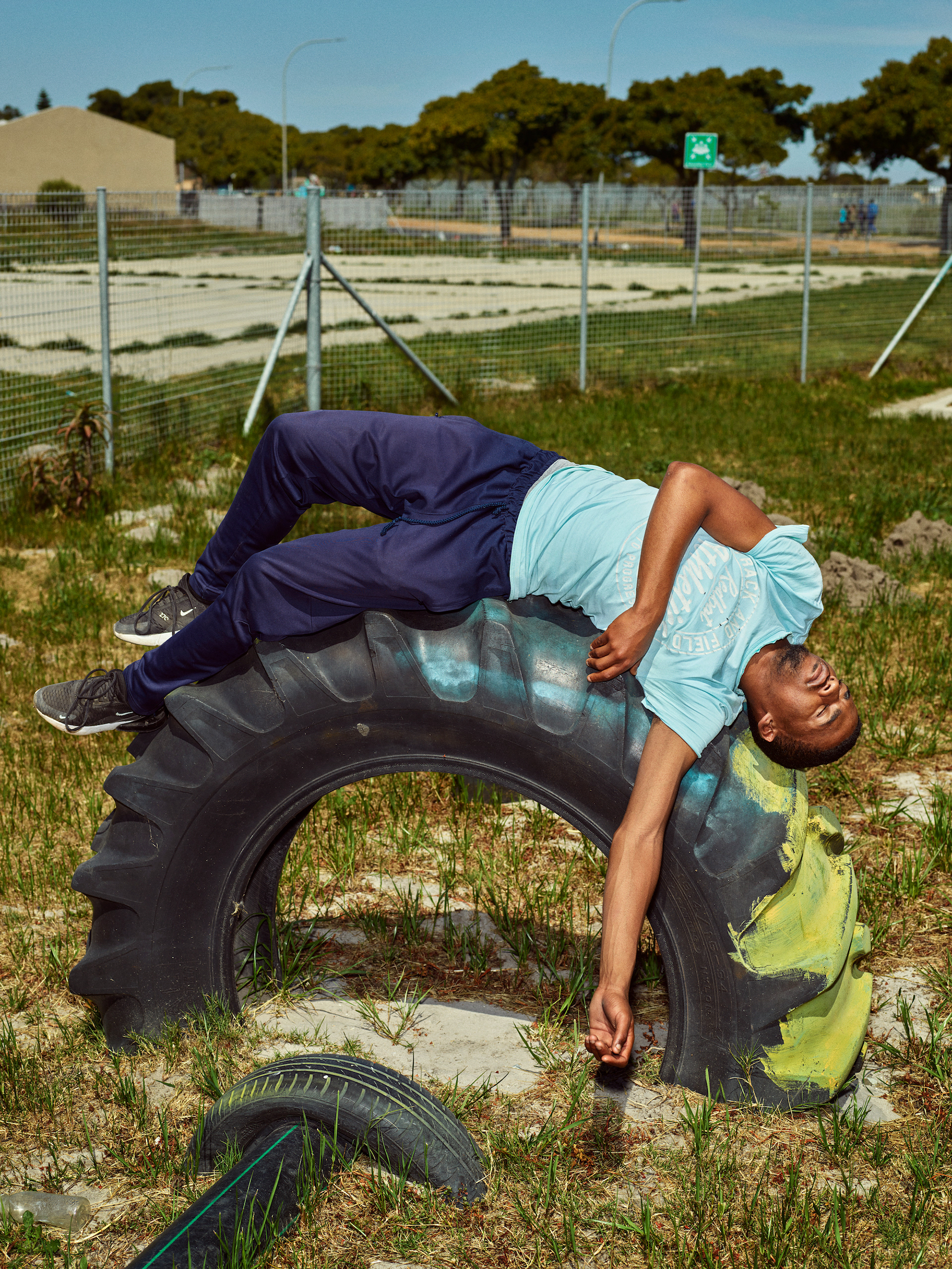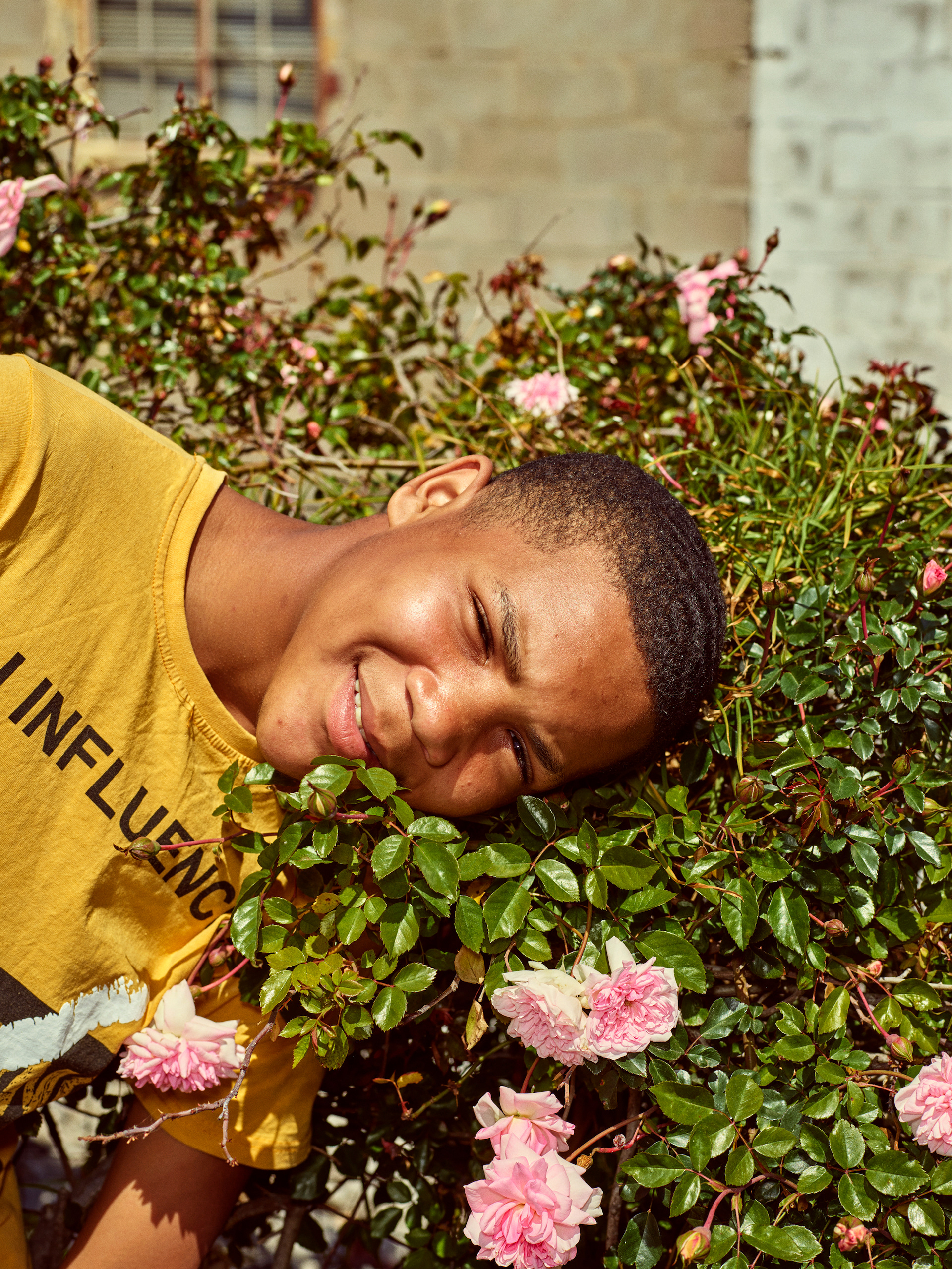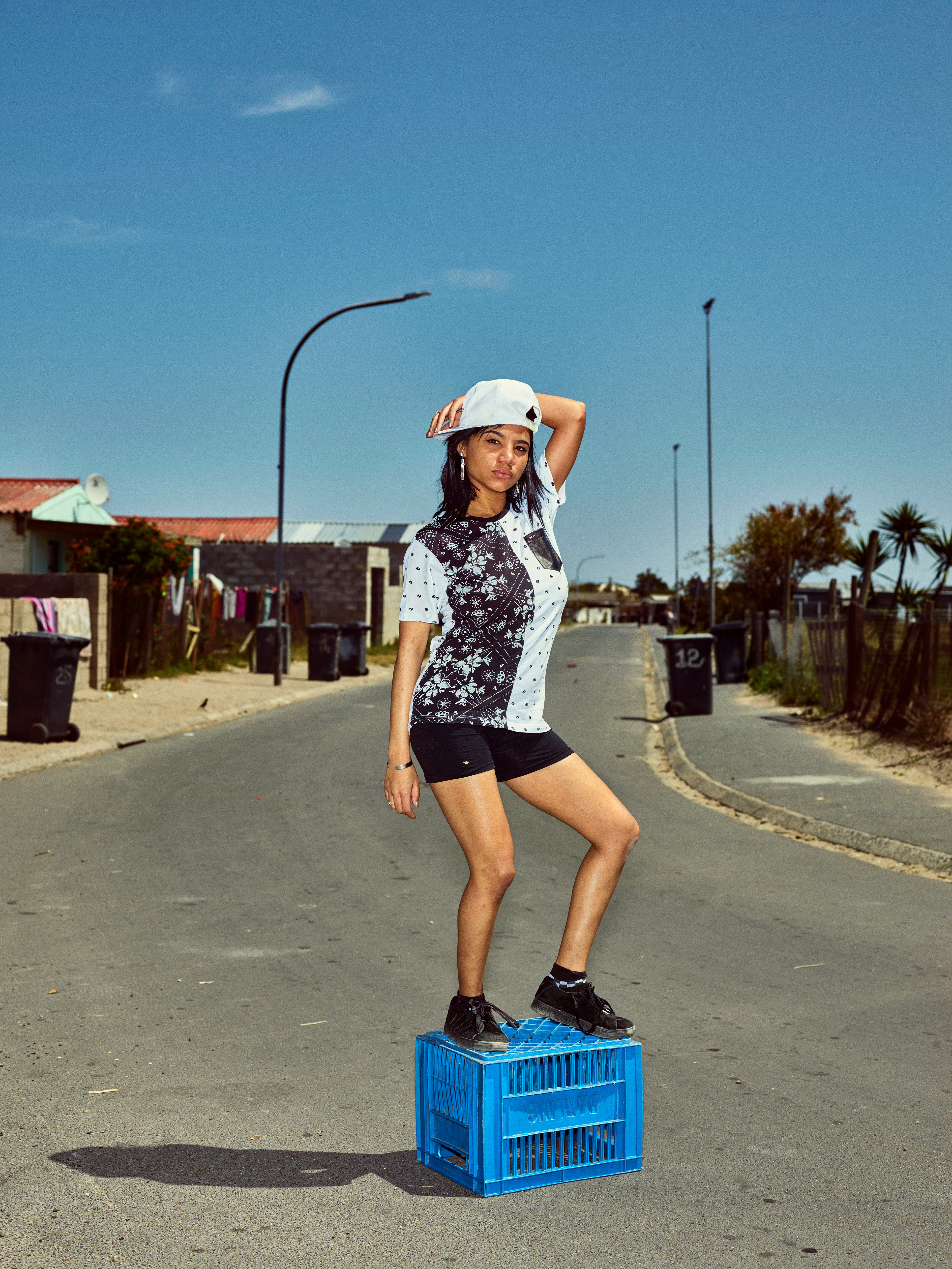 ​​​​​​​
Portrait series by Pieter Hugo, October 2020
SWAGG United Dance Crew was founded by Elsalene Saligee in 2016. The main objectives of this group are to keep young people away from the problems of gangsterism, and help them to finish High school and express their talents. Practices are held outdoors or at Elsalene's home and participation is free. FAR OUT uses video, photography, fashion, and personal networks to create connections, and provide tools to overcome economic fragility and distance.
FAR OUT is a collaboration with artists and arts organisations in Cape Town, including A4 Arts Foundation, the

 photographer, Pieter Hugo, and film-maker, Teboho Edkins. 

 
In South Africa under the apartheid government, distance was not only used as a means to separate race groups, but also a means to ensure that non-white adults expend vast amounts of time and energy moving to and from work, limiting their capacity to organise community bodies. The result was the development of gang culture and drug dealing as replacements for normal family life and reliable income.